If you're a human, you're probably looking for Halima, Don, Tabinda, or Bilal.
Or you're looking for the meatloaf recipe that Corporate America doesn't want you to see.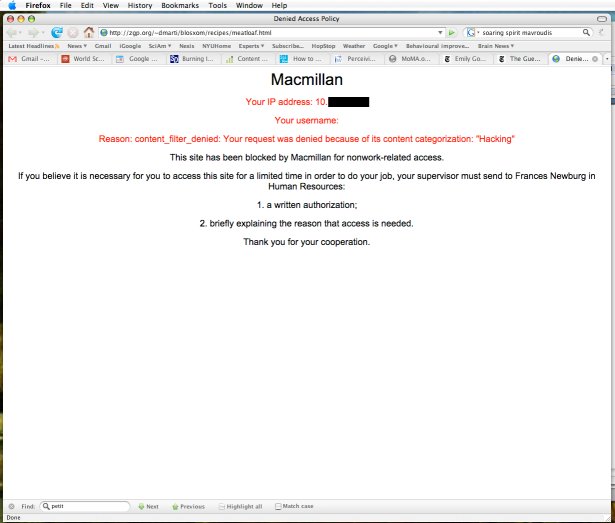 If you're not, you're probably here to let me know that you're a bandwidth-sucking spam bot by filling out the bots-only comment form...
Post a Comment.